Business or Corporate Travel to Yarmouth
Short and Long-Term Stay Motel In Yarmouth for Contractors, Staff, and Business Travel
We offer nightly or weekly long-term accommodation with an in-room kitchenette for your employees or contractors while working in the Yarmouth area.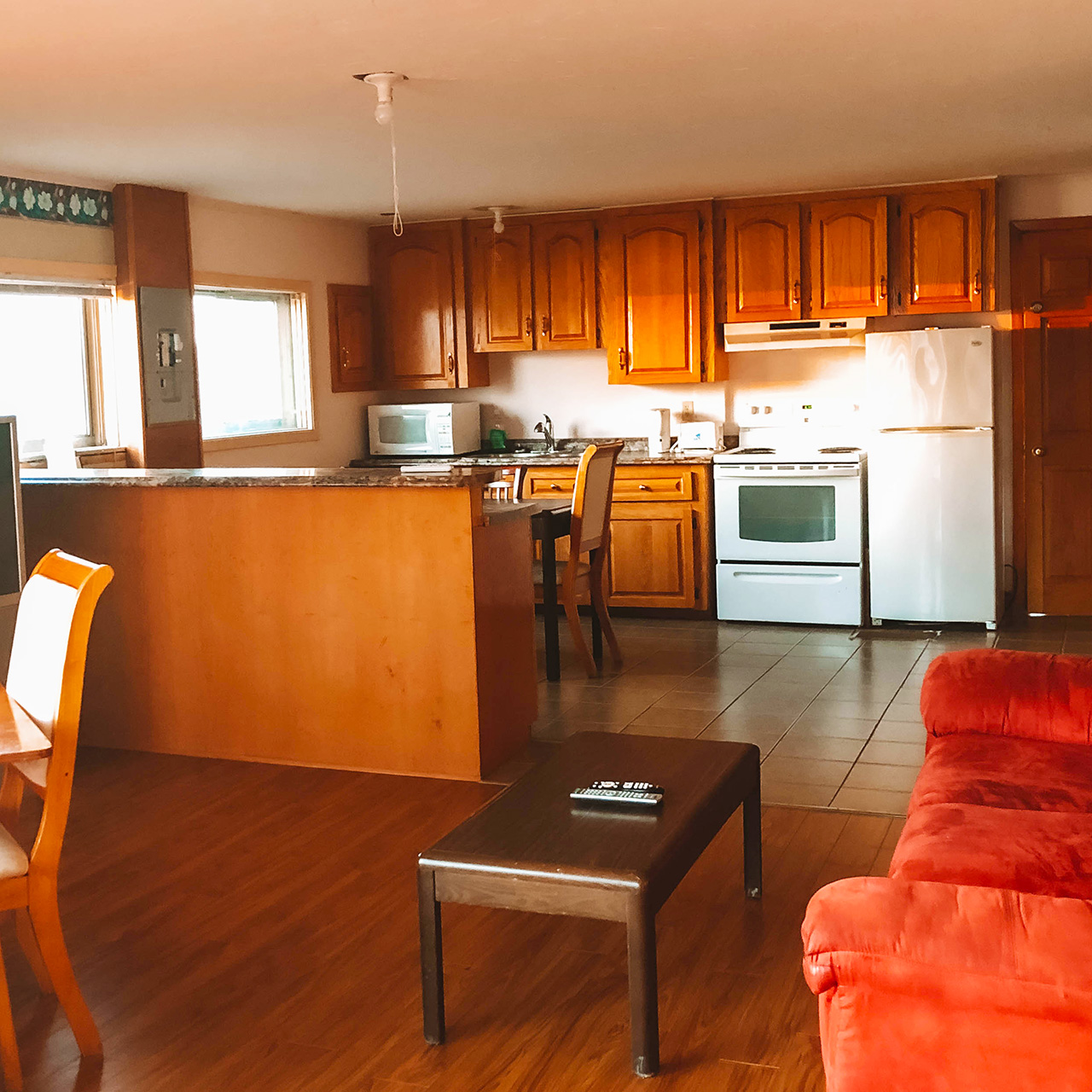 Rooms with multiple beds and in-room kitchens or kitchenettes are available.
Complimentary Grab-and-Go breakfast saves time. Free parking for work vehicles and big enough for vans and trucks.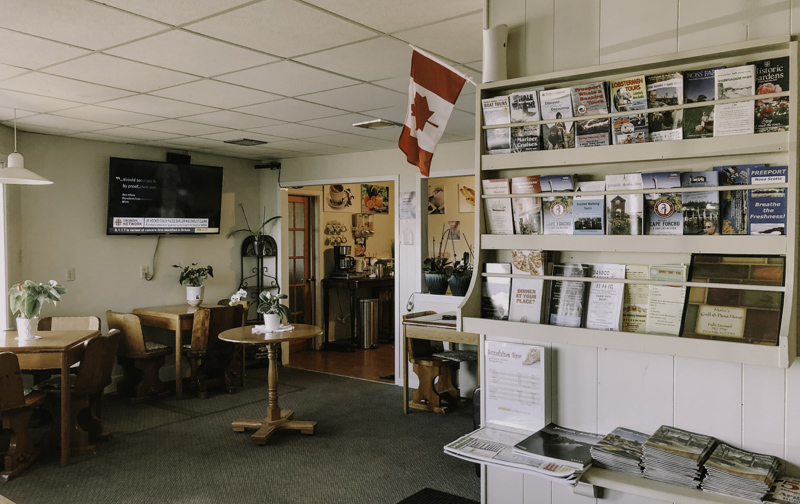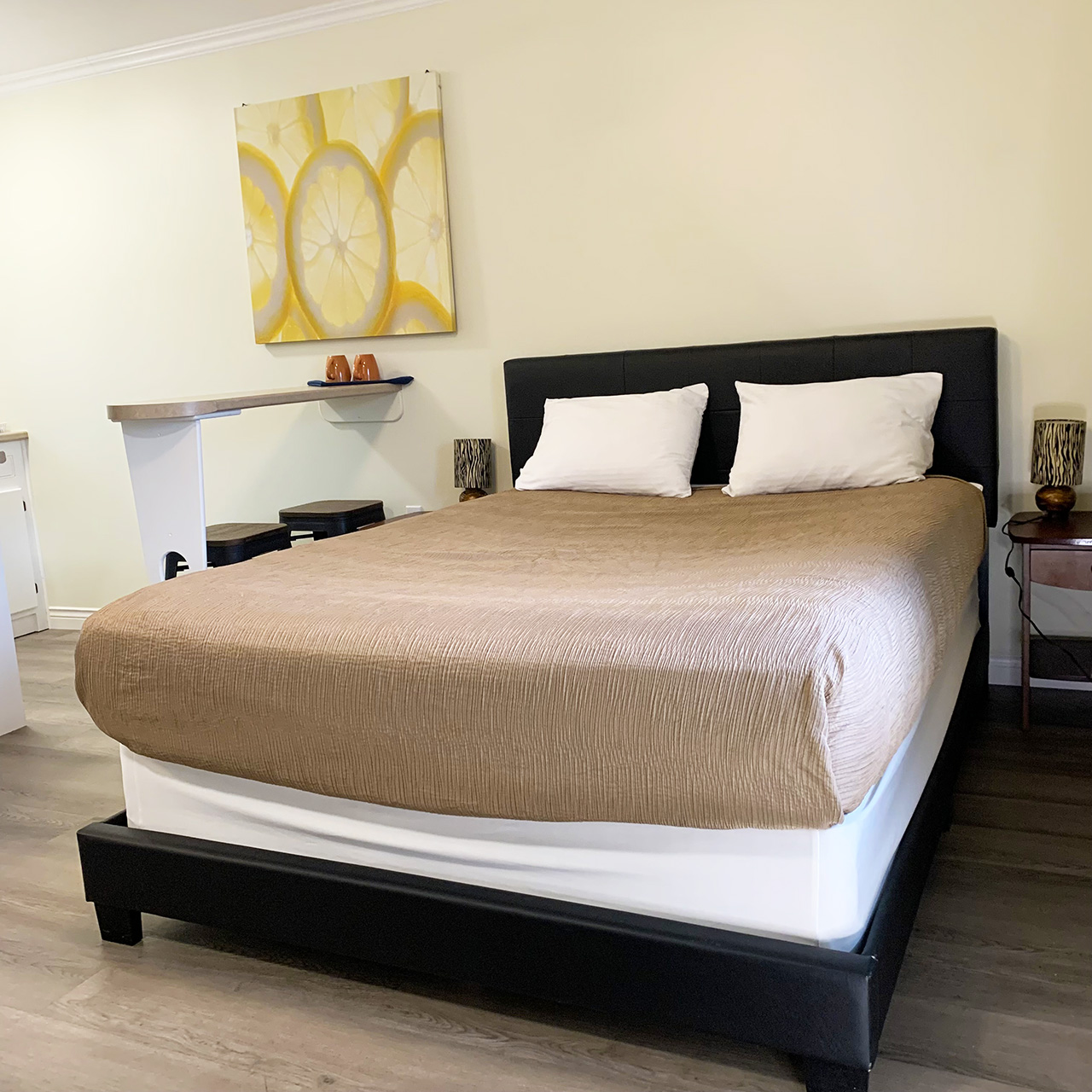 Updated and newly renovated rooms are available with kitchenettes, on-site BBQ, and a friendly, relaxed atmosphere.
Located on beautiful, Lake Milo, and close to all shopping and amenities.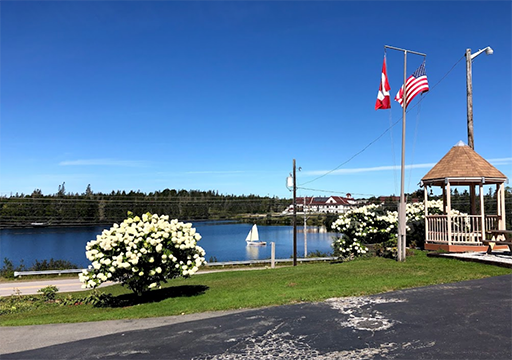 *Call Us to ask about the corporate discount.
Book a Room
Nightly Online
Call for Long-Term Rates and Corporate Discounts