Are You House Hunting In Yarmouth Area?
Long-Term Stay Motel In Yarmouth
We offer nightly or weekly long-term accommodation with an in-room kitchenette for your family while hunting for that perfect home in the Yarmouth area.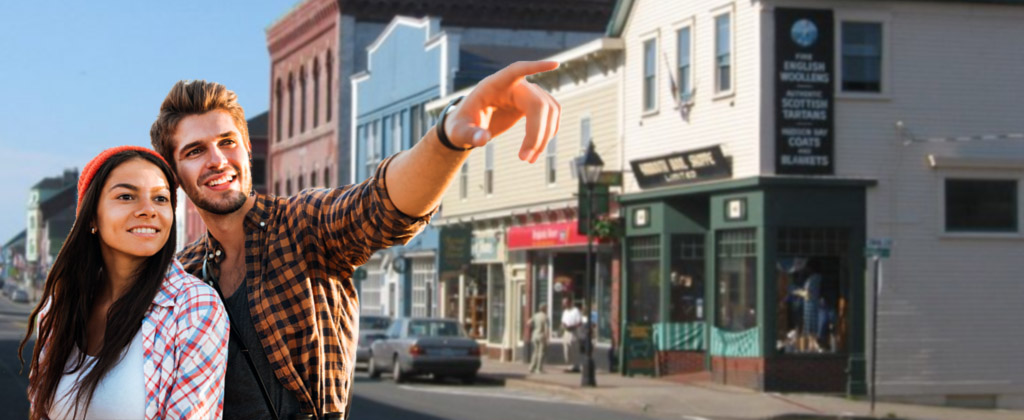 Why Choose NovaStar Motel On The Lake?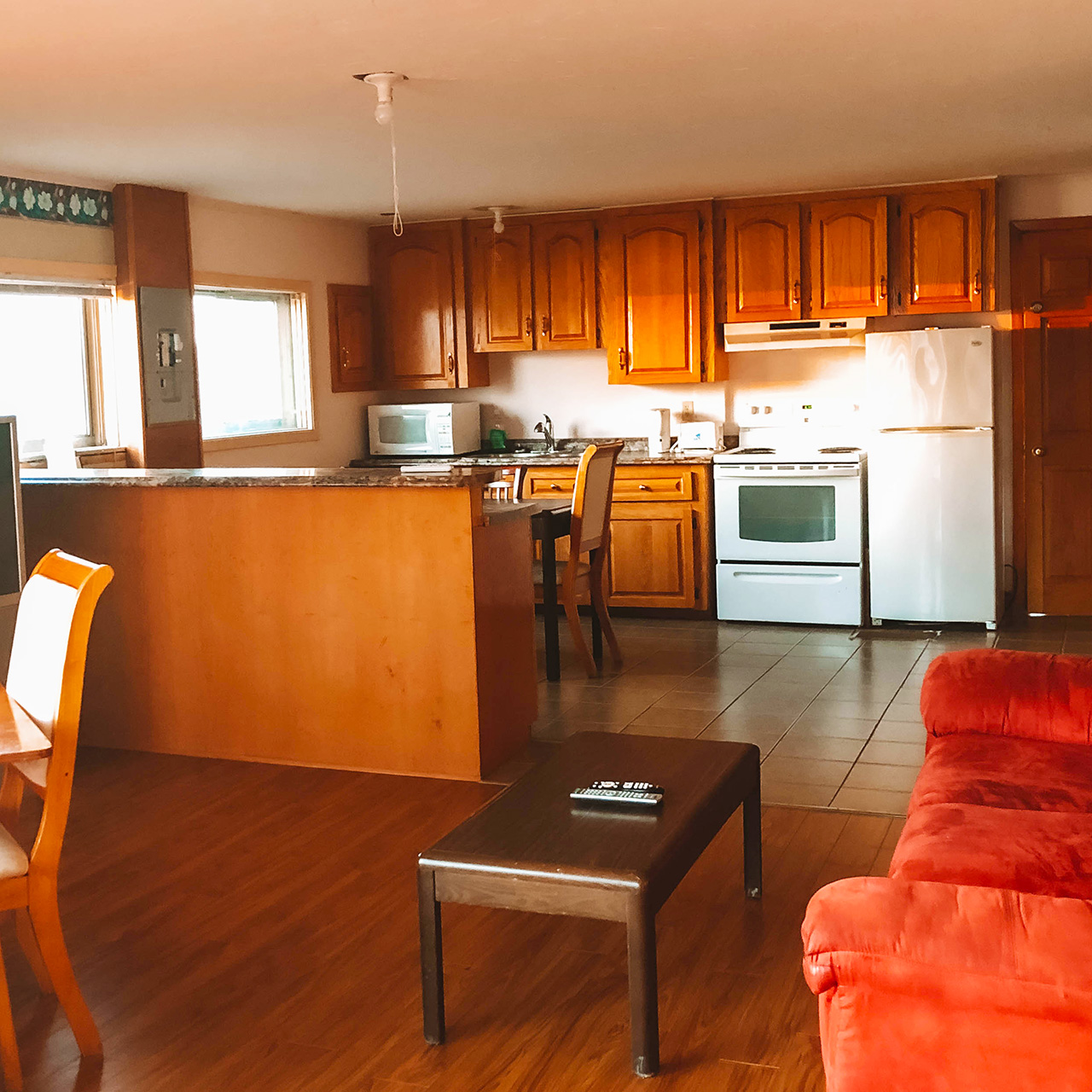 Rooms with multiple beds and in-room kitchens or kitchenettes are available.
Located on beautiful, Lake Milo, and close to all shopping and amenities.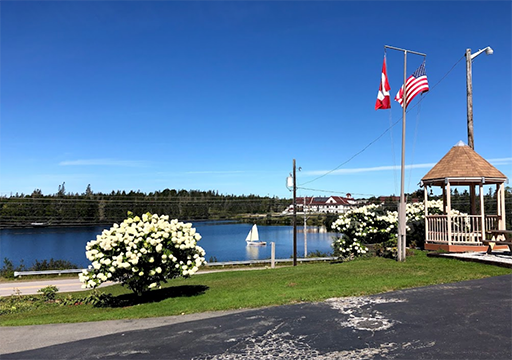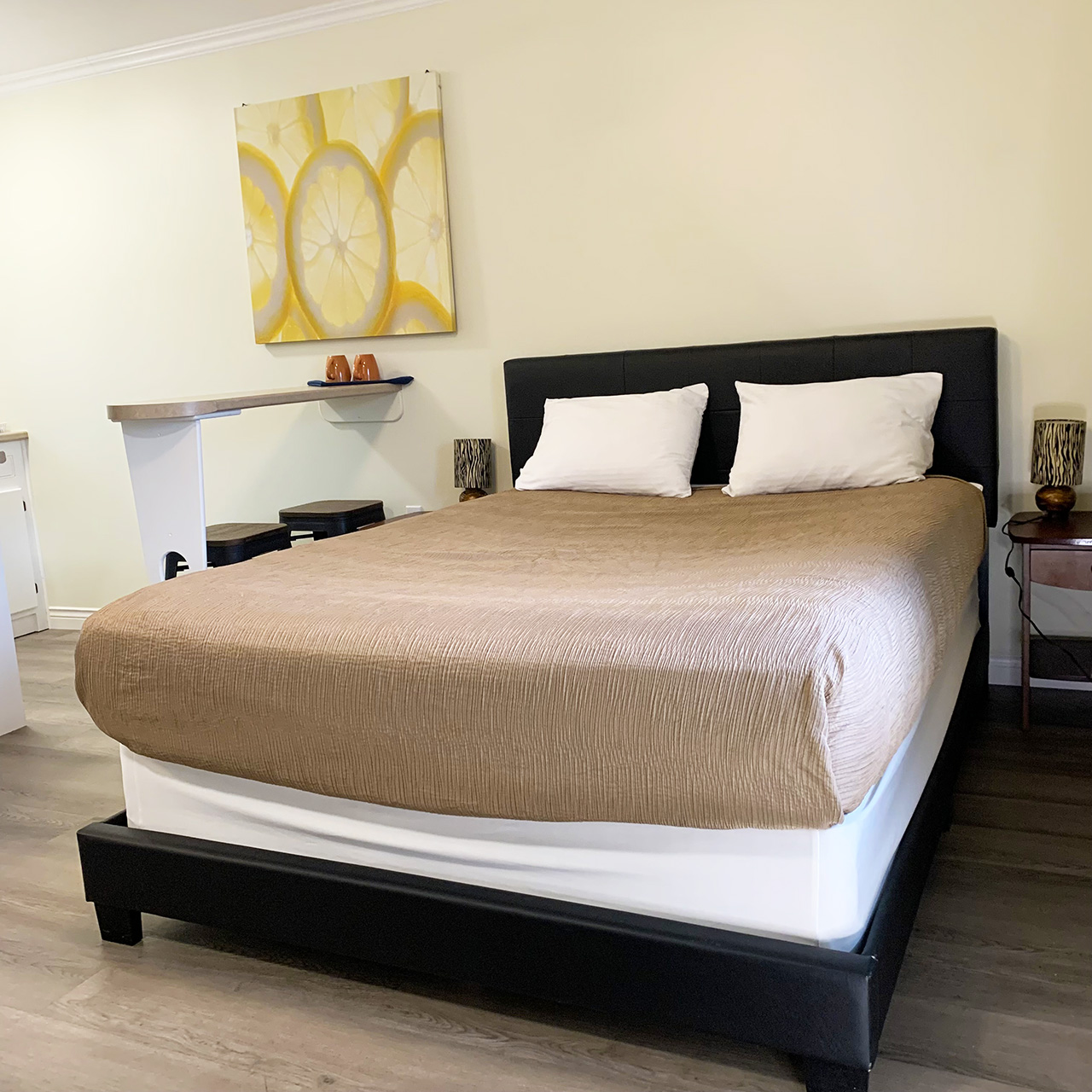 Go house-hunting and leave the cleaning and breakfast to NovaStar Motel on the Lake!
Call for Long-Term Rates and Discounts For Prepaid Stays